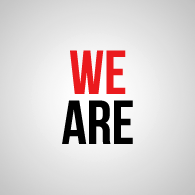 We are -
A creative bunch, often called Mega Trends Advertising Ltd.
Independently owned, unhindered by holding companies.
A multidisciplinary full service advertising Company.
Medium agnostic, our ideas cut across all boundaries.
Enthusiastic, creative, and easy to work with.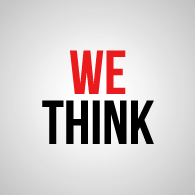 We Think -
Clients are partners in the creative process.
Brands are built on ground-breaking ideas.
Strategy is more important than tactics.
Consumers are much more than target audiences.
Great minds discuss ideas.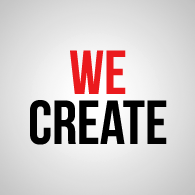 We create - We create
Experiences that differentiate brands.
Strategy that creates benchmarks.
Campaigns that make heads turn.
Designs that cut through noise.
Success that speaks its own story.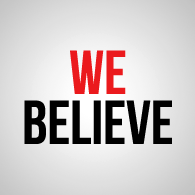 We believe - We believe
Our clients come first, always.
A piece of paper can not replace a briefing.
Emails are not substitutes for a face-to-face chat.
Assumptions are hazardous, isn't always better to ask.
If you tell the truth, you don't have to remember anything.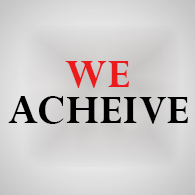 We Achieve -
WILLS WORLD CUP IN 1996: ALL DISPLAYS / SIGNAGES / SIDE SCREEN/ BACK DROP/ PRESENTATION STAGE MADE BY US AT GWALIOR AND KANPUR MATCHES.
MEGA TRADE FAIR IN THE YEAR 1999 ON THE LAWNS OF MOTI MAHAL, 100 STALLS INSTALLED WITH ALL FACILITIES. PARTICIPANTS -POPULAR T.V., WATCH, SOFTDRINK CO. ETC. – MAJOR SUCCESS.